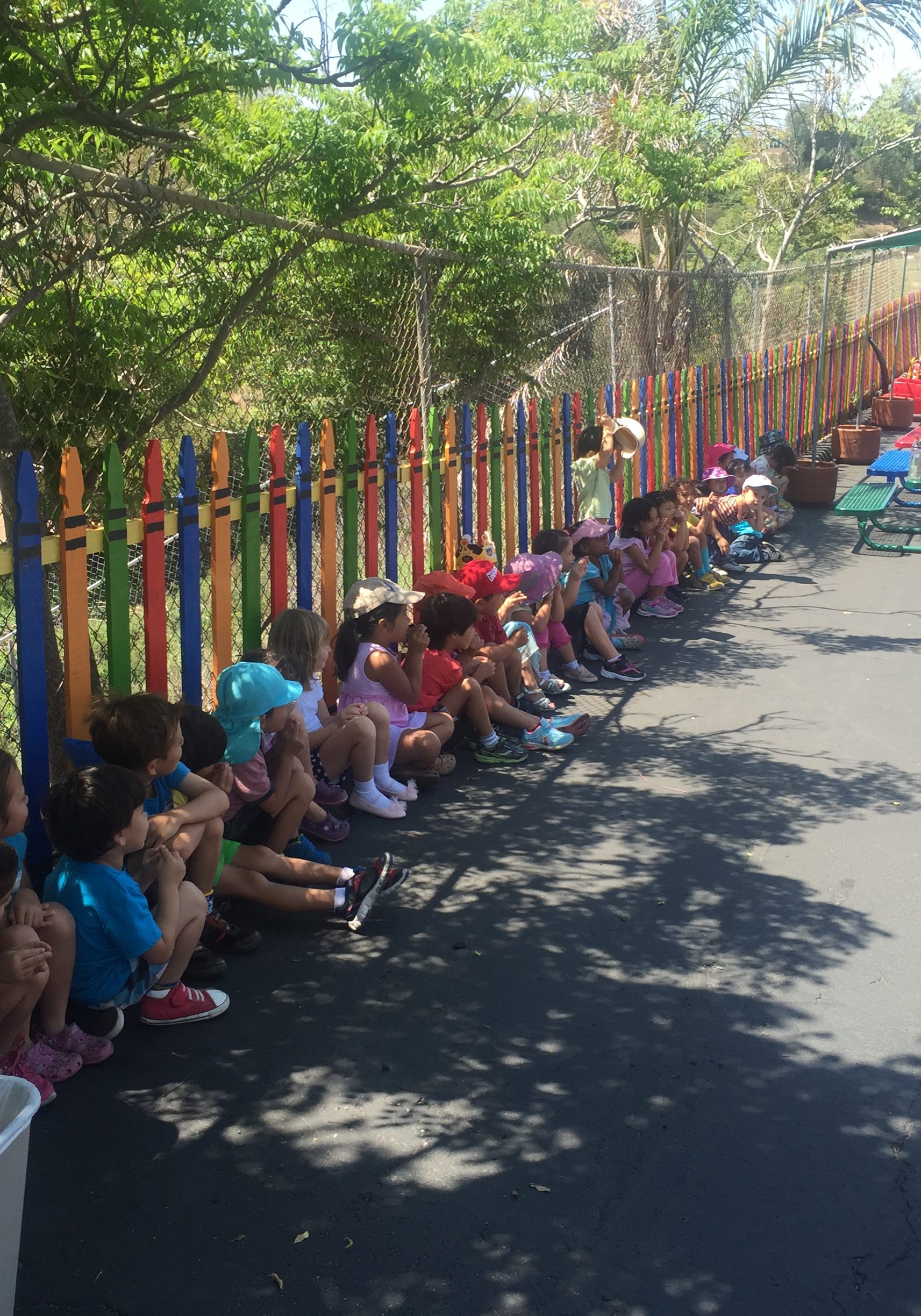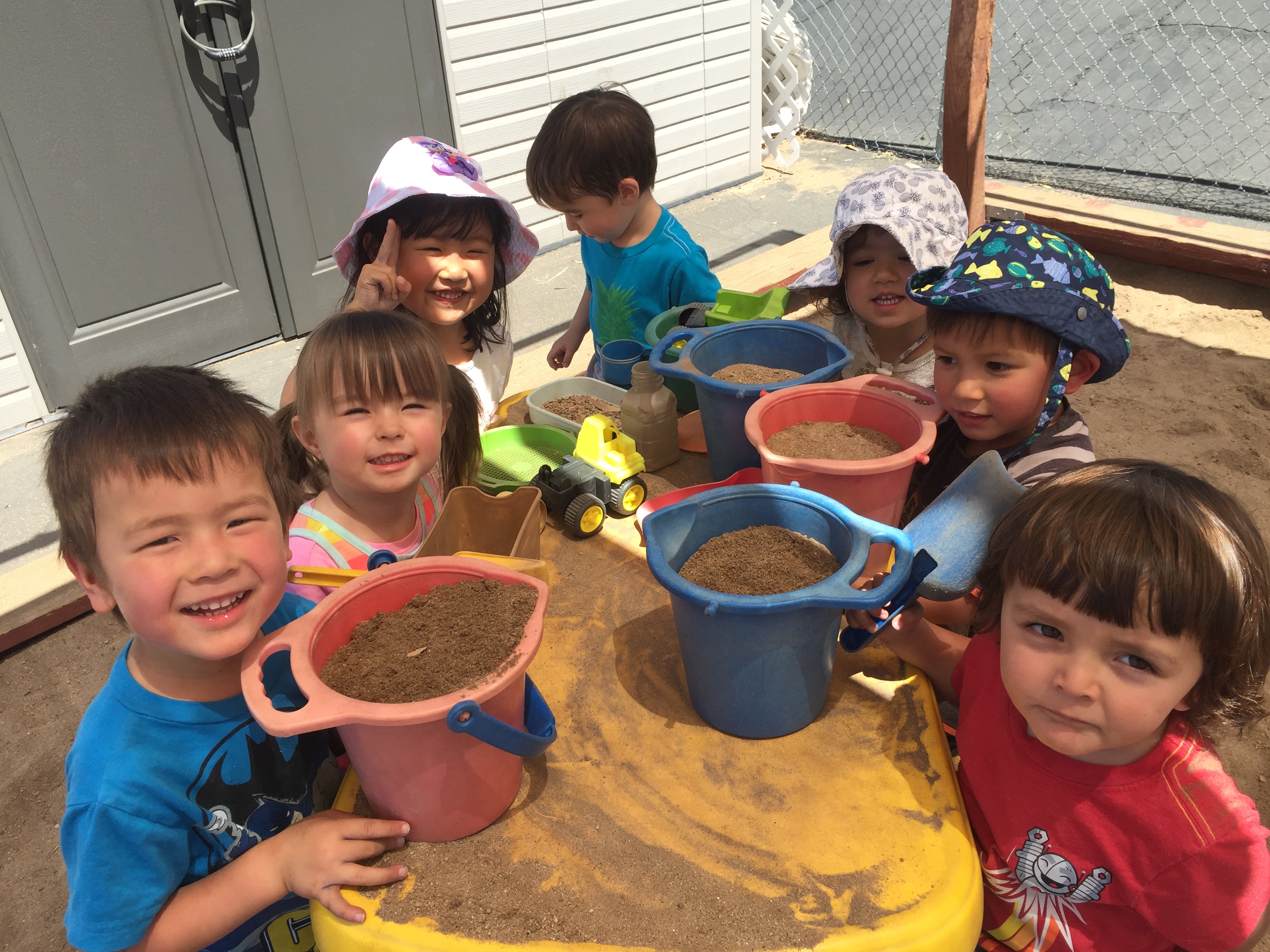 About the Preschool
The preschool provides Japanese instructed child care and curriculum for children 2 to 5 years of age. We introduce Japanese language, culture, and traditions by implementing traditional Japanese curriculum and learning about various holidays and events. We focus on developing strong foundations for independence and learning in a multicultural and multilingual community.
Our educational philosophy:
☆ Motivated and curious children ☆  明るく好奇心ある子 ☆
☆ Kind and empathetic children ☆  優しく思いやりのある子 ☆
☆ Strong and independent children  ☆ 強く自立心ある子 ☆
More about us...
Our schedule and curriculum are unique to the Japanese culture and customs. We provide a structured curriculum in Japanese, introduce cultural events and provide homemade hot lunches.
More info or tour?
Contact us with any questions or if you would like to schedule a tour of our programs.