Summer Camp
Summer is a great time to enhance Japanese language and cultural awareness in children. JASD summer camps are held weekly through out July and August every year. The camp includes multiple learning and play opportunities where Japanese language and culture is communicated in each activity. The activities held weekly include; group games, art, science, cooking, Japanese reading and writing, and much more.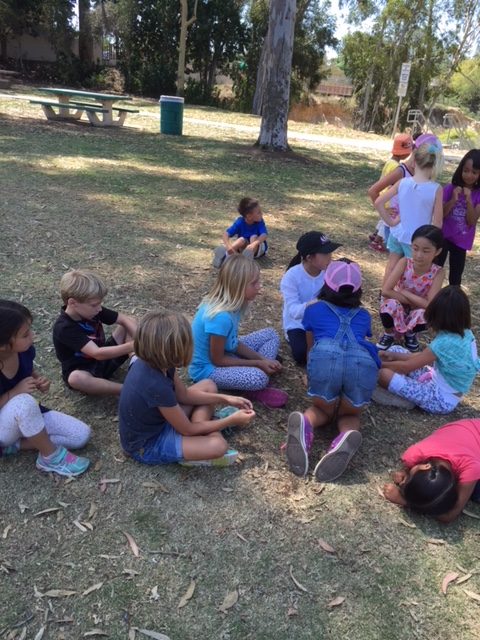 Multiple games are instructed and played in Japanese. Japanese language is learned in action, as the children run and play.
Each day, art or science experiments are held and instructed. Art projects are held either daily or through out the week to complete an art piece.
Students will cook their own lunches once a week. The eclectic menu offers hands on cooking experience and challenges students to try new foods.
Next Steps...
Contact us for more information about our summer camp and how to register.