Art Class
The art classes held at JASD introduce art from various cultures. From origami to western paintings, students learn how to use different materials and express their senses in their art work. Themes are carefully selected by the instructor so students can be exposed to new ideas, as well as, explore and challenge techniques already attained.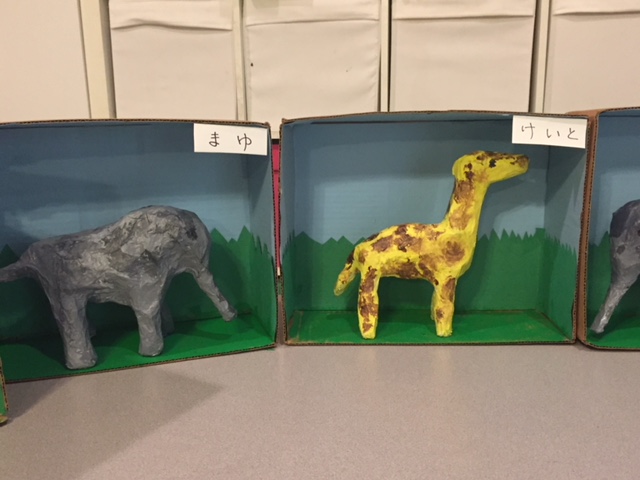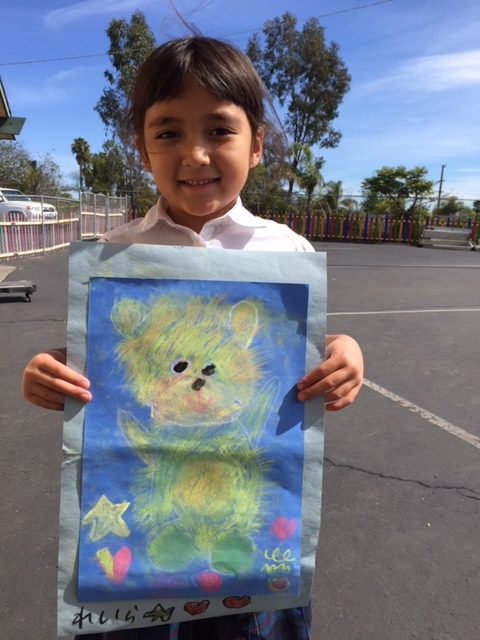 Penmanship Class 硬筆の授業
Penmanship classes are held weekly to practice writing legible Japanese characters. Students are carefully taught to write hiragana and other Japanese characters by the instructor. Penmanship classes heighten each students focus and awareness of writing legible characters.